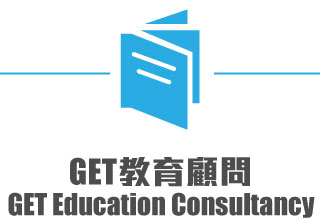 GET Education Consultancy was set up by a group of professionals who previously studied in the UK. We aim to offer assistance and advice to students who are planning to study abroad by providing information of UK (& Ireland) institutions, culture and customs, and assisting in application.
We have been working closely with over 100 UK (& Ireland) institutions, and successfully assisted over a thousand students from mainland China and Hong Kong to study in the UK. We have earned good reputation among UK institutions, parents and students.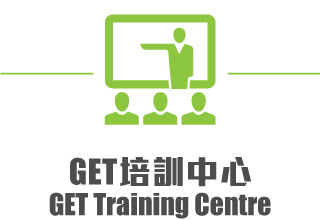 Our aim is to provide a complete path to our students who, first and utmost would like to pursue their professional career by equipping themselves with the relevant industrial knowledge and experience. Secondly, to allow those who also have the aspiration to pursue higher qualification such as a degree programme by a UK University to do so provided the right grades have been achieved.